If you're a woman in your 40s or 50s, chances are you've heard of perimenopause—but unless you're experiencing it yourself, it can be hard to know exactly what it is.  Peri-what?!? What is Perimenopause? And why don't I know about it?
Peri-what?!? What is Perimenopause?
Because for so long the word perimenopause has been taboo. Because women have been objectified for so long that if we're not fertile it must  mean we're no longer valuable. Because it's associated with aging, and women have been trying to hide our wrinkles, diminished energy and forgetfulness for years (don't forget…getting old is shameful). Because most medical schools don't teach their soon-to-be doctors about menopause. So of course their response to our concerns and symptoms is to dismiss this as something women go through and must learn to bear.
Menopausal Transition
The fact is that perimenopause is a natural transition period before menopause. It's a time marked with fluctuating progesterone and declining estrogen levels and perimenopause occurs in every women that reaches a certain age.
It's a time when we start to notice a change to our menstrual cycles, moods and sleep. Where things get complicated is that most women's journeys are incredibly unique , no two journeys are the same. And because so many of us don't have the facts we often dismiss the early warning signs (trouble sleeping, gaining weight, anxiety and brain fog) as just part of our fast-paced lives.
There is some truth to this, however, if women knew more about what to expect, it could help us to stay alert, be proactive and seek the proper support when symptoms do arise. It's a problem that 3 out of 4 women are blindsided by perimenopause and something we need to fix.
So let's take a closer look at what perimenopause is and how it affects women.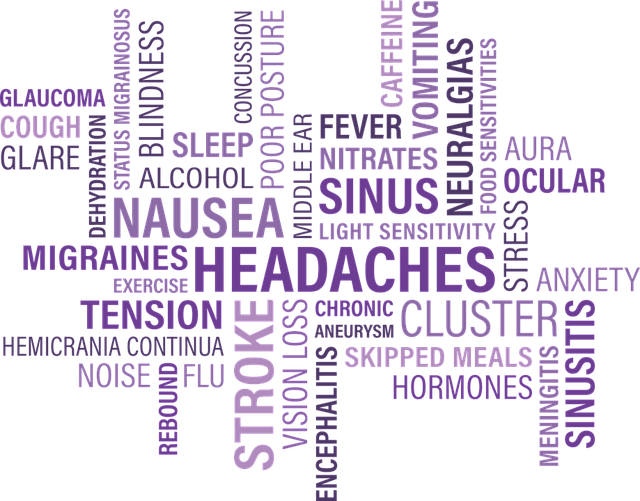 Perimenopause Symptoms
The symptoms of perimenopause vary widely from woman to woman. Common signs include hot flashes and night sweats, and changes to your menstrual cycles / irregular periods. Reality is that there are actually more than 30 symptoms of perimenopause.
Let's take a look at some of the most common:
Hot Flashes and Night Sweats
Hot flashes are sudden feelings of warmth that spread over the body and face. They usually last a few minutes but can be extremely disruptive and uncomfortable. Like extremely!
Just ask anyone that has ever had the displeasure of experiencing them. Night sweats typically involve a drenching perspiration during sleep. This not only interferes with quality rest, it can also make it difficult to stay cool during the day.
Irregular Periods
Your periods might start to come early or late. They may only last a couple days, or suddenly decide to hang around for weeks at a time. They may become light or extremely heavy with lots of clotting. The colour can change from bright red to dark brown. Like I said, irregular.
Again, this is different for every woman.  And it's important to keep track of these changes (there are tons of great period tracking apps) and let your doctor know what is going on with your period. Our periods are actually a vital sign and can tell our doctors a lot about what's going on with our bodies.
Note: The North American Menopause Society (NAMS) warns it is important to speak with your doctor if3:
Your periods are extremely heavy

Your periods last for more than 7 days (or 2 days longer than usual)

There are less than 21 days from the start of one period to the start of the next

You have spotting in between periods

You have abnormal bleeding

You have vaginal bleeding after sex
Vaginal Dryness
Vaginal dryness occurs due to a decrease in estrogen levels. This often leads to painful intercourse (and for some even pain when sitting) as well as an increased risk of infection. Have you been getting a lot of UTIs lately? This could be why.
Mood Swings
Mood swings are also common during this period. They say that during perimenopause, women may experience sudden changes in their emotional state or difficulty regulating their emotions due to fluctuating hormones. Sudden changes… Ah, that sounds lovely.
Because more accurately, what it feels like is that one moment I am RAGING and ready to tear the next person I see apart with my bare hands.  And the next I am crying at a Tide commercial. Some days I honestly feel like someone or something has taken possession of me and I find myself frantically googling 'Exorcists Near Me'.

Weight Gain

Weight gain is another potential side effect of this hormonal transition. It often starts out slow, an extra pound after a holiday that doesn't come off. Clothes feel a little tighter at the end of the year. And then suddenly, somehow, we are inexplicably up 10-20 pounds without any changes to our diet or lifestyle.
While this can be a result of aging and our slowing metabolism, it can also be due to a decrease in estrogen levels, particularly if you're gaining fat in your abdominal area.
Sleep Disturbances
Sleep disturbances are another hallmark of perimenopause. Many women find it difficult to fall asleep and stay asleep for a full night's rest. We wake up having to pee. O because we're too hot, or we've got night sweats, have soaked through our pjs and now have the chills. Or  often our minds are racing and we can't get them to stop.
Not being able to sleep through the night is absolutely the worst! And let's face it, without a good night's sleep, it's no wonder we're having all these crazy mood swings and weight gain.. it's all related.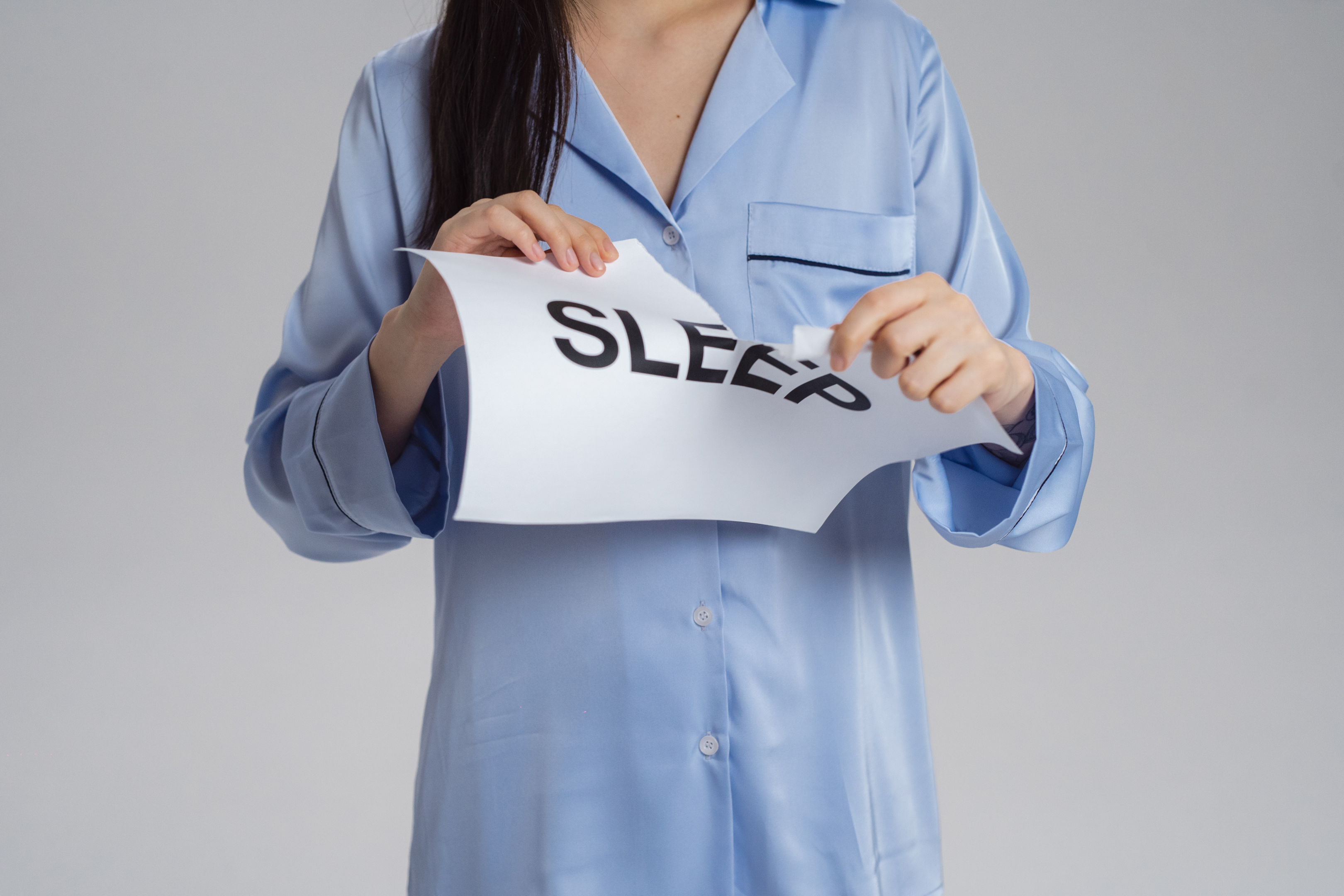 All these symptoms (and the many more) can be disruptive and uncomfortable—but they do not have to define your experience with perimenopause! Understanding the symptoms that come along with this transition period is key for managing them effectively so that they don't take over your life. And they definitely shouldn't cause fear or shame.
If you are having any symptoms related to perimenopause, it's important to talk to your doctor or practitioner about treatment options so that you can live comfortably through this journey! There are ways to manage all of these symptoms so that they don't take over your life.
Managing Your Symptoms
Talk to your doctor
This can be challenging experience for some, but there are ways to relieve symptoms. It's really important to seek medical advice if you think you may be experiencing perimenopause. An experienced healthcare provider can help diagnose and manage perimenopause symptoms associated and can help create an individualized plan to manage these symptoms.
Although there are no simple tools to diagnose perimenopause, Your doctor/practitioner may conduct a physical exam and review your medical history, as well as order laboratory tests to evaluate your hormone levels. They then might make recommendations including: Hormone Replacement Therapy (HRT), lifestyle changes such as diet modifications or exercise routines, or supplements.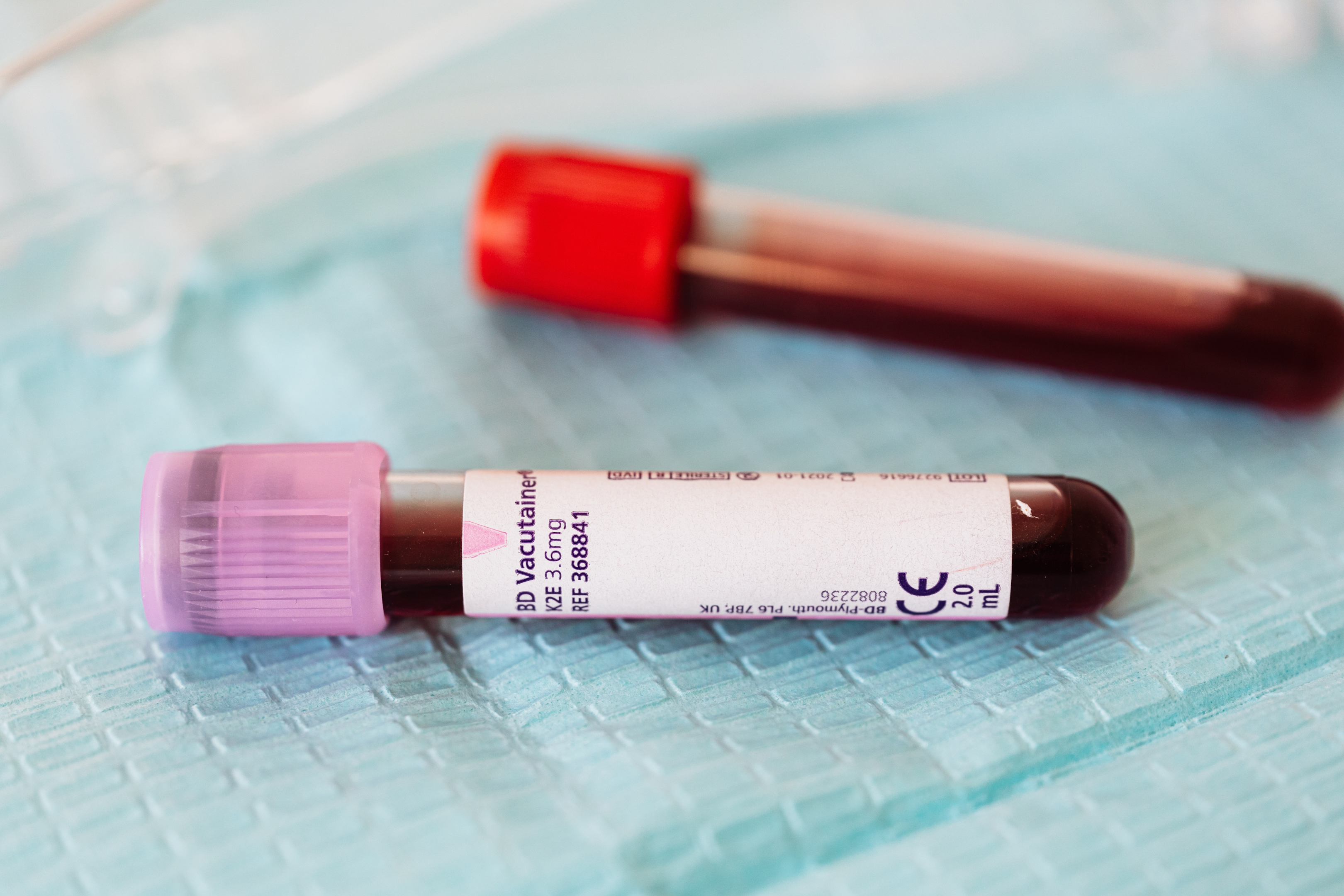 Menopause Hormone Therapy (MHT) or Hormone Replacement Therapy (HRT)
Menopause Hormone Therapy (MHT), also known as Hormone Replacement Therapy (HRT) is a treatment option for women experiencing the symptoms of perimenopause. This therapy is used to supplement declining levels of estrogen and progesterone in the body, the hormones responsible for regulating many bodily functions.
MHT can help to reduce the uncomfortable physical symptoms associated with perimenopause and can even reduce the risk of osteoporosis, diabetes and possibly even dementia. It is, however, not without risks. Some risks include an increased risk of breast and endometrial cancer, blood clots and stroke. It's important to weigh the potential benefits and risks before starting any hormone therapy. Talk to your doctor about what options might work best for you based on your age, medical history, and personal preferences.  (Link to blog about MHT)
Supplements
When it comes to treating the symptoms of perimenopause, many women turn to dietary supplements to help reduce hot flashes, night sweats, vaginal dryness, fluctuating moods, and energy levels, and can even reduce signs of aging such as wrinkles and dry skin. By helping to regulate hormone levels, supplements can reduce the severity of perimenopausal symptoms.
A visit to your local health store will set your head spinning with all the possibilities. And for many women, myself included, supplements can help with many early menopause symptoms. But it's always wise to consult a Naturopathic Doctor (ND) because supplements can have potential  adverse reactions or side effects, such as headaches, nausea, dizziness, and more. In some cases, there may be an increased risk of bleeding or clotting in women taking blood thinners. You should also ask your ND to recommend a reputable brand, because not all supplements are created equal.
Lifestyle Changes
Lifestyle changes such as diet modifications or exercise routines that can help manage symptoms of perimenopause. They are important factors on overall health and well-being. Eating a healthy diet rich in nutrients from all food groups including protein,  fiber, and fat is one of the best ways you can help to regulate your hormones.
Exercise is also an important part of managing symptoms of perimenopause. Regular exercise can help reduce the frequency and intensity of hot flashes and night sweats. It's also known to improve mood and energy levels. Exercise also helps maintain a healthy weight and can reduce risk for other health problems like osteoporosis, heart disease, and diabetes.
If you don't have the time or energy right now to  get to the gym, try instead to focus on self-care practices . A hot bath, snuggling in with a great book or taking a few minutes each day for meditation. These easy practices will help ease some of the discomfort associated with perimenopause while giving you time to connect with yourself each day.
For Many Women Experiencing Perimenopause
Perimenopause can feel like an overwhelming change for many women. It's important to know that you're not alone. We're here to listen and help and share our stories. It's also important to stay connected with friends and family that you're comfortable talking to.  And we believe that it's critical that women seek treatment from their doctors when they start to notice changes to their menstrual cycle or other menopausal symptoms.
Need some tools to help you with this visit? We've got lots of tools and cheat sheets coming to help you talk with your doctor, partner, family and employer. Follow us on this journey and let us help you become the hero of your own health story.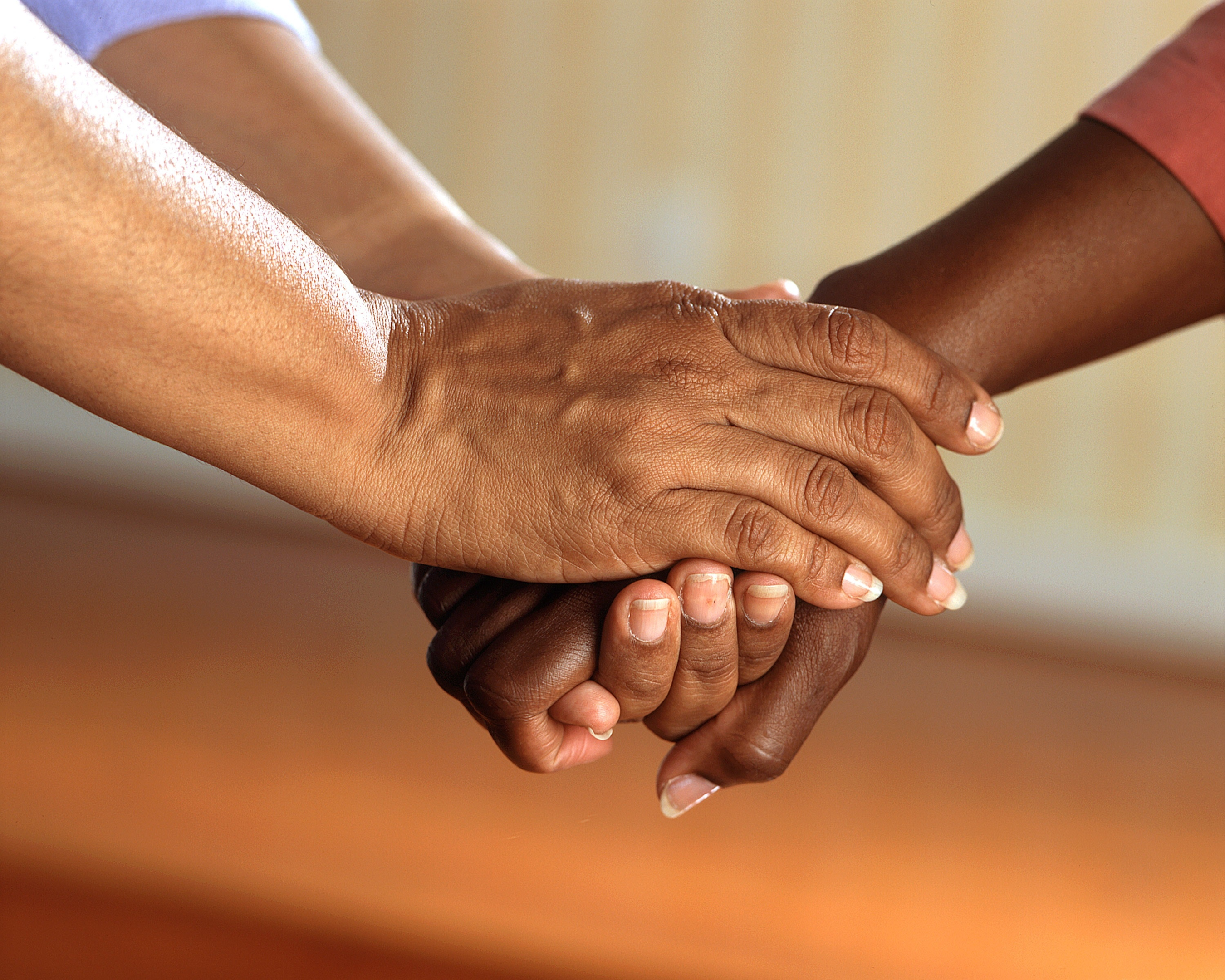 Resources
If you'd like to learn more about perimenopause and how to manage your menopausal symptoms, here are some helpful resources:
– The Mayo Clinic: https://www.mayoclinic.org/diseases-conditions/perimenopause/symptoms-causes/syc-20374642
– WebMD: https://www.webmd.com/menopause/guide/perimenopausal-symptoms
– National Institutes of Health: https://www.nih.gov/health-information/hormones-women
– Harvard Health Publishing: https://www.health.harvard.edu/womens-health/managing-perimenopausal-symptoms